Guiding you to the best tax jobs in the North of England
Our sole focus is on advising and recruiting tax professionals in the North of England. This degree of specialisation has helped us gain an unrivalled knowledge of the local tax marketplace.
Founded in 2003, by senior tax practitioners Mike and Joanna Longman, we have become established as the tax recruiter of choice for many employers across the region.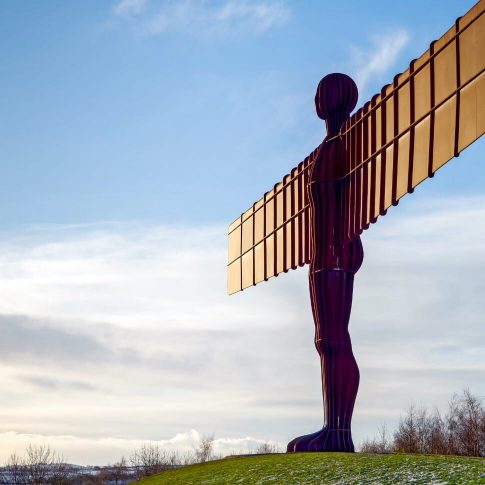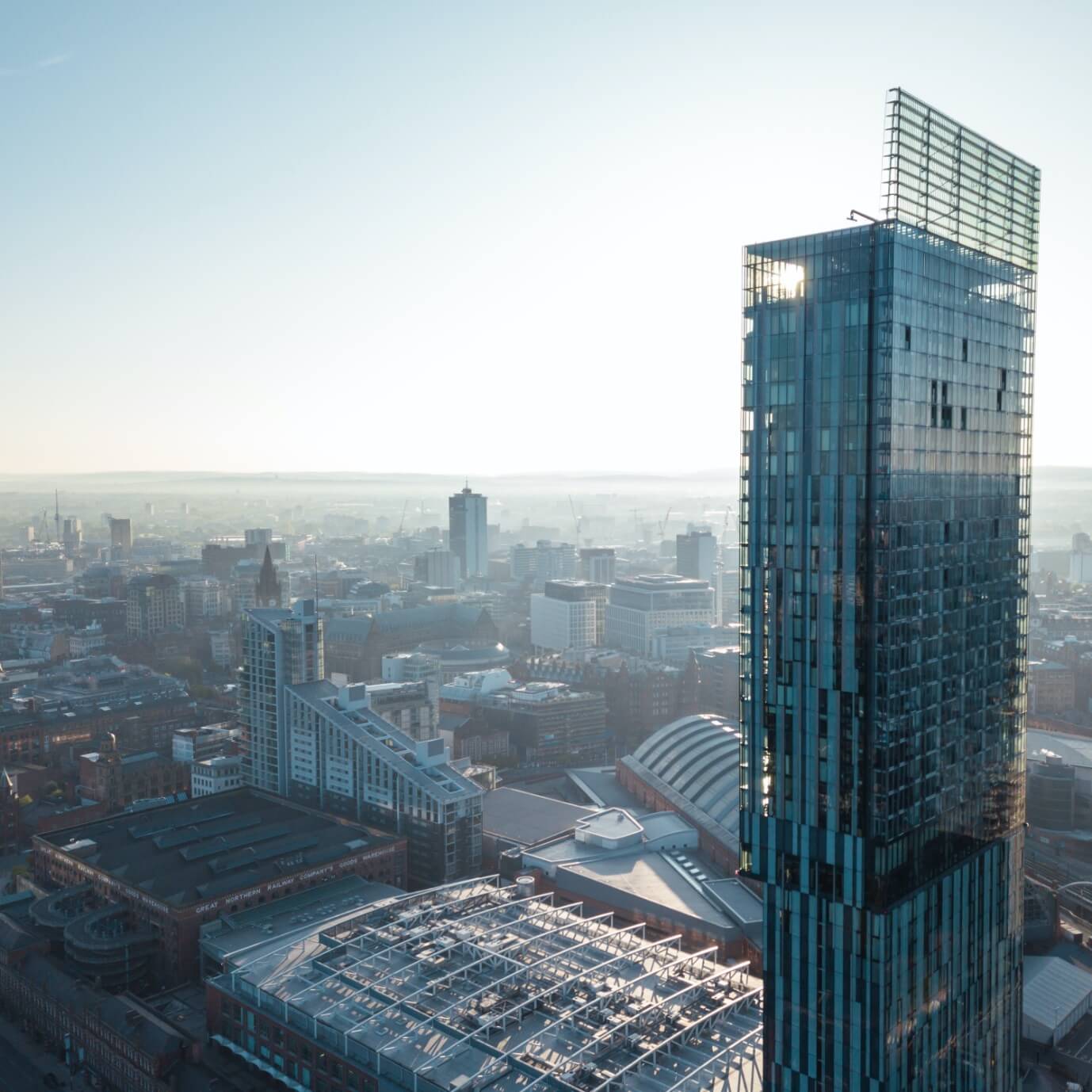 Our practice clients include accountancy firms (Big 4, Group A, Top 20, regional independents and small local practices) as well as law firms, and tax boutiques. We also have a major focus on in house tax teams ( and our clients include several global household names).
We recruit at all levels (from Tax Assistants to Head of Tax roles) and in all the following areas of tax:
Capital Taxes
Indirect Tax / VAT
OMB / SME Tax
Share Schemes
Corporation Tax
International Tax
PAYE / NIC
Tax Investigations
R&D
Employment Tax
M&A Tax
Personal Tax
Transfer Pricing
Expatriate/ Global Mobility Tax
Mixed Tax
Private Client
Trusts
Capital Allowances

As specialist tax recruiters we have lots of valuable insights we would like to share with you.
Want to double your earnings growth? If so, change jobs – it's official!
Networking for newly qualifieds
Clients – get your skates on!