There can be a misconception that if you move away from London you will have to sacrifice quality of work, but Manchester and Leeds are both important thriving commercial centres and there is a wide variety of interesting and challenging tax roles on offer.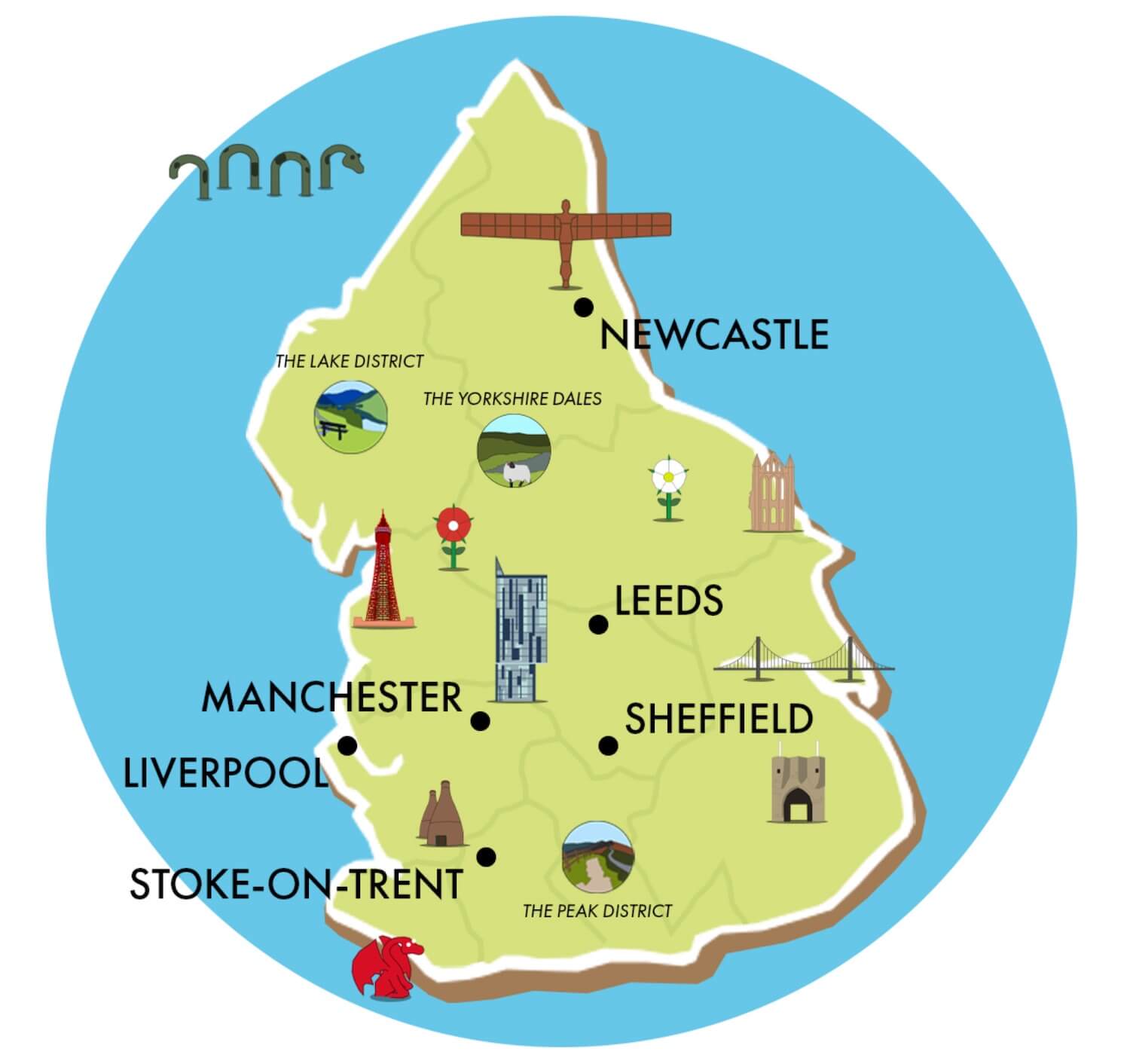 Leeds, Manchester Liverpool, and Newcastle are vibrant cities offering culture, nightlife, lots of sport (either as a participant or a spectator) and great shopping. Add to that the fact that each of these cities is only an hour or so away from fantastic countryside (be it the Lake District, the Yorkshire Dales, the Peak District, or the beautiful Northumberland coast) and the quality of life on offer is hard to beat.

Most major accounting firms have substantial tax practices across the North and the region also has many dynamic regional independent firms and a good range of tax roles within legal firms and in-house with large commercial groups. Not only that but we also recruit for smaller firms with offices right in the heart of some beautiful rural areas for those looking to make a complete lifestyle change.

We have advised a significant number of candidates (from newly qualifieds through to partners) who have relocated to the North. Some wanted to move their families to a less stressful more rural environment whilst others were coming "home" or returning to their university cities.
Whatever your motivation, if you are considering this as an option please call us to get an expert view on the tax market in the North.