Win / Win. If we have done a good job for you – make sure your friends and colleagues don't miss out – and earn yourself a reward into the bargain.
We are delighted that many of the candidates we act for have been referred to us by contacts and former candidates that have been pleased by the advice and service we gave them.
As a token of our thanks, we will give you £250 when you recommend a candidate to us who we place in a new role. In addition, for frequent referrers we operate an enhanced reward programme.
You can make a referral by phone or email and all we need are names and contact numbers for you and your friend or colleague. Contact us for further information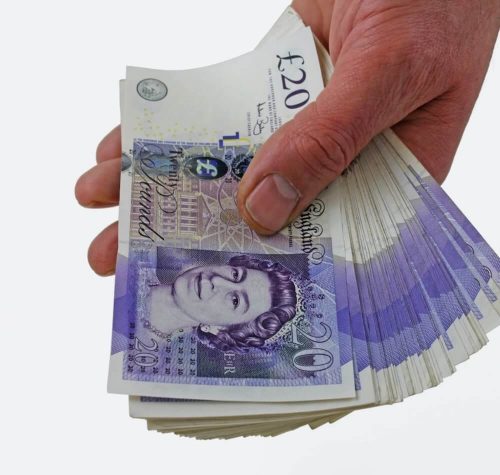 As specialist tax recruiters we have lots of valuable insights we would like to share with you.
Why is it so important to prep for your interview?
Have you benchmarked your salary recently?
Should you follow Rishi Sunak's advice and get back into the office?