We don't produce salary surveys as we feel they are often misleading or too generalised to be of any real value. In keeping with our overall approach we offer a bespoke service which is both more personal and relevant. We can benchmark your current package against what similarly qualified and experienced people are earning in similar roles. This data is based on current actual salaries being paid by comparable firms for similar roles.
If you would like us to benchmark your salary, please call us or send us an email with your details.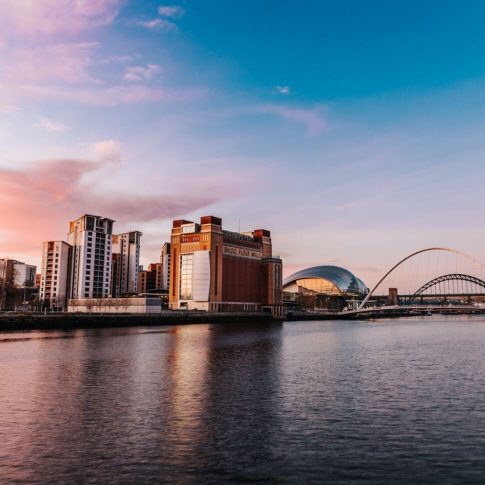 As specialist tax recruiters we have lots of valuable insights we would like to share with you.
Why is it so important to prep for your interview?
Have you benchmarked your salary recently?
Should you follow Rishi Sunak's advice and get back into the office?