We have a strong track record of delivering high calibre tax candidates – and we have been doing it consistently since 2003 for a wide range of clients.
We are very proud of the quality and range of client base which includes:
Accountancy firms

– Big 4
– Group A / Top 10 firms
– Other national practices
– Regional independent firms

Tax boutiques & niche consultancies
National & local law firms
In – House tax teams of commercial organisations from multinationals to local groups including several household names.

" We have preferred suppler status with all the Big 4 accountancy firms…"
When the market is candidate driven and good quality tax candidates are hard to find, many agencies seem to focus only on candidates' wishes. We never lose sight of who our client is and we provide a genuinely professional service which adds value to our clients' businesses because we:

We have a track record of delivering high calibre candidates at all levels and in all areas of tax, many of whom may not otherwise be "on the market", but who are known to us through our extensive network of contacts.

We are genuine specialists. We only recruit in tax and only in the North. This degree of specialisation has helped us gain an unrivalled knowledge of the local tax marketplace.

We only submit candidates that really measure up to your brief because we have a full appreciation of the tax profession and the dynamics of the business environment you operate within.


We give our clients a bespoke service since we recognise that each client is different with a unique culture and specific needs.

We are professionals like you. This means integrity, confidentiality and reliability are assured.


We build long term relationships with our clients and gain a real understanding of their tax practices.


We do not headhunt from our clients.


We offer innovative ideas and when appropriate design creative recruitment advertising campaigns.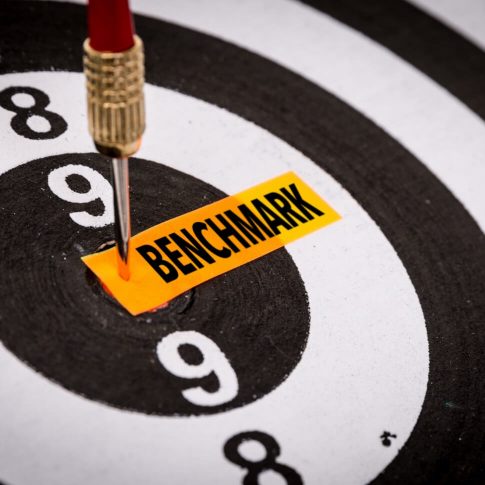 free services for clients
We offer free advice on current market conditions and are happy to act as a sounding board on any tax recruitment, staffing and remuneration issues.
We don't believe in producing salary surveys which we feel are often too broadly based and not relevant to the local market. Instead we offer a free salary benchmarking service to clients, based on current actual salaries for comparable individuals in similar roles. This service is regularly used by clients, ranging from Top 10 National firms to single office practices.
We can also offer advice on appropriate forms of candidate testing (e.g., psychometric tests or personality profiling) and can organise such tests on your behalf.