The career decisions you make as a newly qualified (be it ATT, CTA or with an accountancy qualification) are probably amongst the most important you will ever make. At this stage of your career, you will have more options open to you than at any other point, and if you choose to look for a new role may well get the chance to have a number of interviews with organisations of different sizes and in different disciplines. At times the choices can be bewildering and often made worse by being bombarded by unwanted calls and pressure from aggressive recruitment agencies that target newly qualified candidates and students.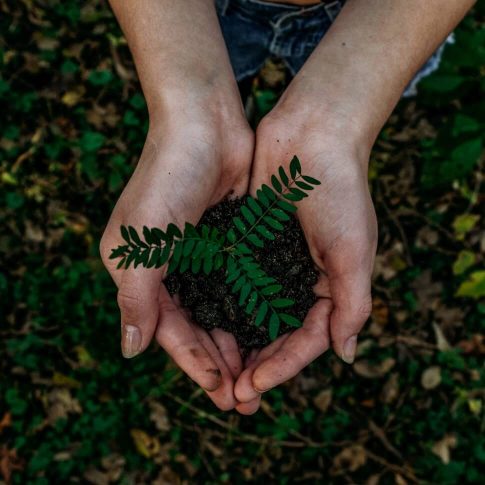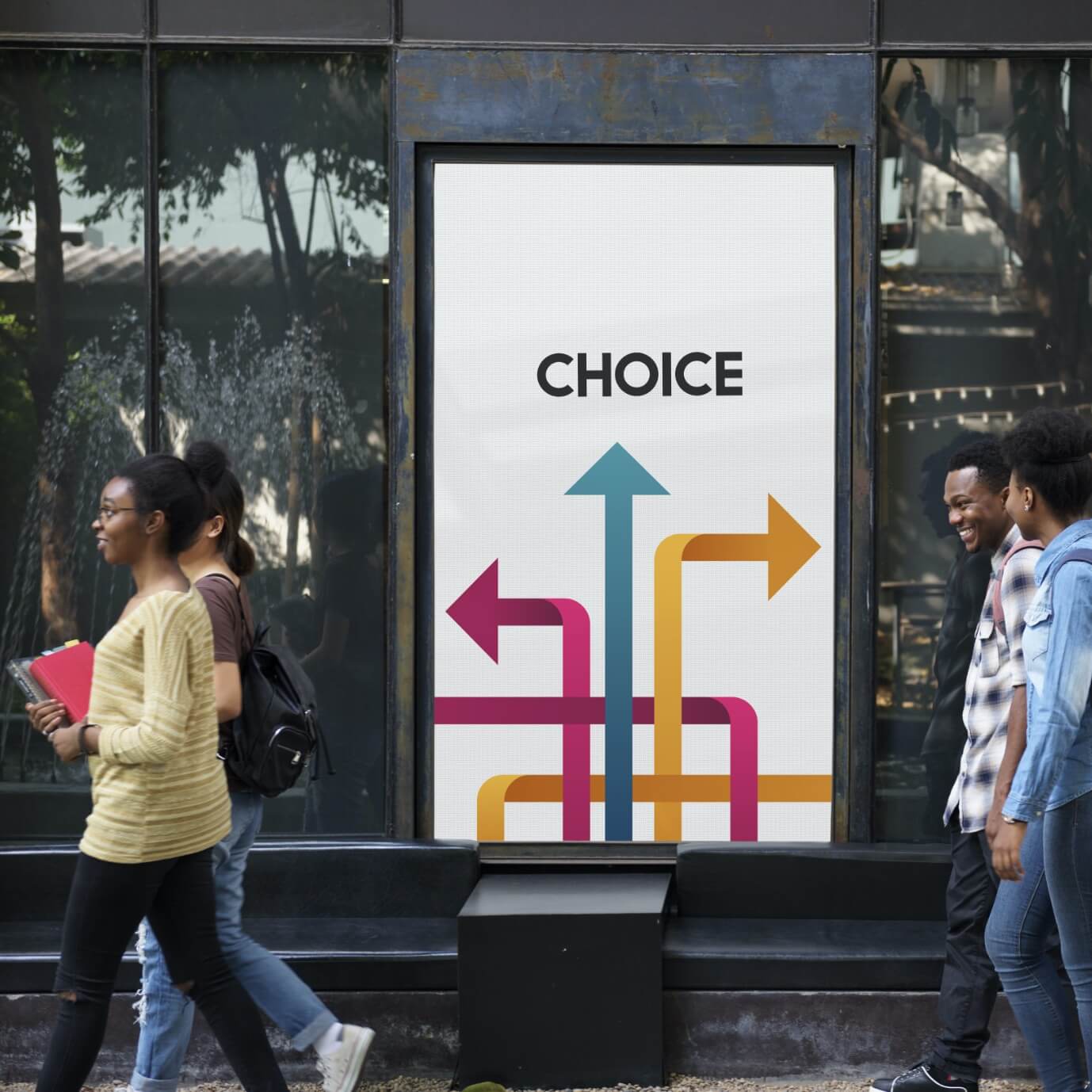 Our approach is totally different and is based on finding out what your future aspirations are and by providing a clear and honest view of the various career opportunities that are open to you. We help candidates plan their career strategically and, if they do make a move to a new firm, it will be a move which fits in with their long-term objectives and enhances their career as well as "ticking the boxes" in the short term.
We work with all the major national and international accounting firms as well as many regional independents, law firms and commercial groups across a range of sectors recruiting for their in – house tax teams. Our client list is large and impressive and the advice we can offer you is based on our expert knowledge of the Northern tax market.
We recommend that candidates work with us on an exclusive basis. There are many benefits in doing that. Firstly it ensures there is no duplication and that your CV is not submitted more than once to any one firm as this can devalue it. More importantly it allows us time to explore the market fully and deliver you with a range of options. Many agencies working with a candidate on a non-exclusive basis will not act with the candidate's best interests at heart and will simply push the candidate to accept any offer that they get for them just to make their fee, irrespective of whether it is the right move for the candidate. At Longman Tax Recruitment we don't do this – our consultants really care that, when you move, it should be the right move for you.