Longman Tax Recruitment is proud to have been working with tax professionals and businesses across the North of England since 2003. Founded by senior tax practitioners Mike and Joanna Longman, we have become established as the tax recruiter of choice for many employers across the region. We have a team of highly experienced, expert tax recruiters with approaching 50 years' experience in recruiting tax professionals in the North of England.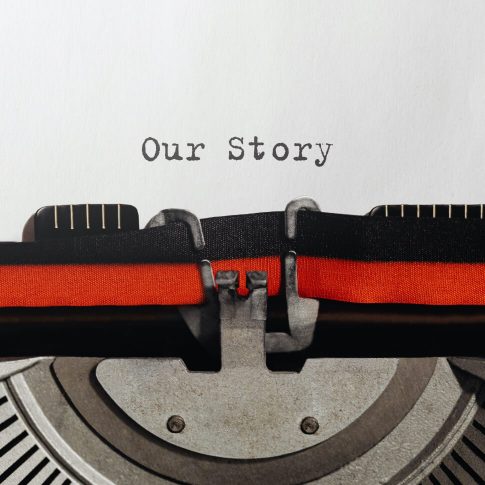 registered office
Spring Hollow, Broad Oak Lane, Mobberley, Cheshire. Wa16 6JT
registered number
5571656
directors
I A Riley

As specialist tax recruiters we have lots of valuable insights we would like to share with you.
Want to double your earnings growth? If so, change jobs – it's official!
Networking for newly qualifieds
Clients – get your skates on!